Liability insurance in Sweden explained
Liability insurance Sweden is the type of insurance that will protect your business in case it is responsible for the injury or accident to a member of the public, visitors, or a client, or your business has caused damage to a third person. This type of insurance is similar to third-party insurance, where the insurance company will compensate on your behalf if your insured vehicle has caused damage to a third party. This coverage is essential since it pays for the legal fees for claim defense, the cost of a lawyer, and other compensation payments. Read this post to learn all about liability insurance.
How to find the best insurer if you don't speak Swedish? You can right-click anywhere on the page of the liability insurance company with your mouse (if you are using Google Chrome).  A dropdown menu will appear with the text: "translate this page to English". This will make it easier for you to make the right choice.
List of liability insurance companies in Sweden
All these insurance companies offer different premiums and different coverage. Comparing the specifications of each liability insurance can be time-consuming. Are you wondering which insurer offers the best deals to non-Swedish speakers? We have listed the most reliable insurance companies in Sweden below while using the following criteria: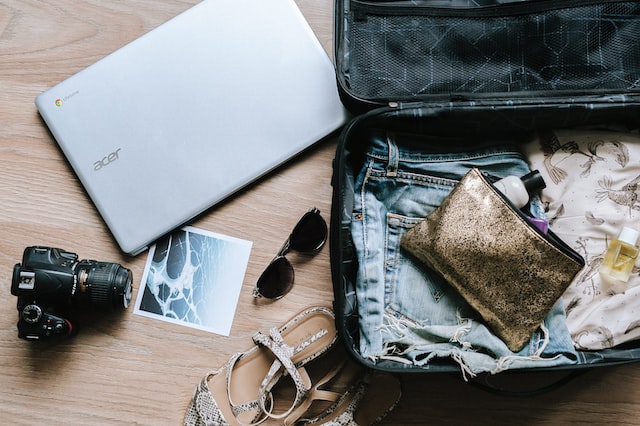 ✓ English speaking customer service
✓ Clear contracts (no hidden costs)
✓ Flexible contracts
✓ Different options available
Insurance platform

Specifications




Large insurance company in Sweden. Different liability insurance options available.

✓ Everything can be managed online

✓ Offers great coverage

✓ Offerdable premiums

✓ Brick and mortar locations in Sweden

✓ English-speaking customer service

✘ No english website




New insurance company – great for young urban professionals. Easy & convenient with an English website. Only works as an add-on insurance.

✓ Complete and manage online

✓ Offers great coverage

✓ English website

✓ English speaking customer service

---

Significance of public liability insurance

Public liability insurance is essential since it helps you to pay the associated legal fees when you want to defend the claim in case it reaches the authorities and also cover the fees of the lawyers and any compensation, such as:
Property repair bills after damage.
Loss or earnings.
Medical fees after injury.
Compensation to the third party after an accidental death.
Without this coverage, the claim settlement costs could run into tens to thousands of dollars or even more, depending on the type of accident.
This cover is essential if you are a member of the industry body or work with certain clients, and you are only allowed to work with this coverage.
Coverage of liability insurance Sweden
Liability insurance Sweden covers the accidental injuries or death caused to a person due to your business operations. The incident may occur at your business location or while working at a site. The accident could be anything from a customer slipping to a tile falling on a bystander. Following are the costs that public liability covers:
Legal expenses.
Damage compensation.
Property repair costs.
Medical expenses.
Is public liability insurance a legal requirement?
It is not a legal requirement to hold Liability insurance for most businesses. However, it becomes a legal requirement only for businesses that work in a hazardous environments.
What happens if I don't purchase the liability insurance?
Without this cover, you may be liable to pay legal and compensation fees from your pocket if someone has accumulated injuries due to your work. It may include medical bills, earning loss, damage repairing bills, and lawyer fees.
Is public liability insurance tax-deductible?
Yes, Liability insurance in Sweden and other corporate insurance are allowed expenses. In other words, these insurance costs are tax deductible.