Tips for relocating to Sweden
After getting a work opportunity, or you decide to study in Sweden, or you want to settle down permanently in this beautiful country, it's time to plan your move. Preparing yourself includes understanding various important and distinctive Swedish norms.
Excellent public services, best healthcare facilities, education, and corporate culture, you get all to lead a stable life here in this wonderful place. Though you get everything here to manage a good work-life balance, understanding everything to lead a stable life here is necessary.
Our expat guide helps you in getting knowledge of everything.
Administration – How to Get Yourself Registered in Sweden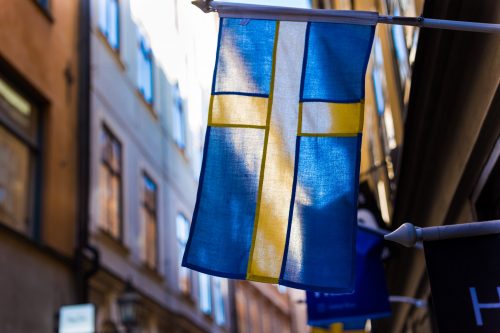 After moving to Sweden, you need to register yourself at the Swedish Population Register. When you are registered with the Swedish Tax Agency, you will be issued a personal identity number.
The Tax agency registers your following information:
Address of the place or building where you live
Place of your birth
Your citizenship
Your civil status
Your registration number based on the date of birth is unique and is with you all through your life in Sweden. Making contacts with banks and authorities become easier with your personal ID card that contains your identity number and your photo.
If you are an EU citizen, then your passport and ID card is good enough to prove your identity.
Bank Account
Once you are registered with the Swedish Tax agency, opening a bank account is your next step. From paying bills to taxes, receiving a salary, Swedes prefer to pay with debit cards. To get a credit or debit card, having a bank account is necessary.
Swedes have an extensive banking system with above 115 banks all through the country. You will also get numerous international banks here. Depending on the requirements of the individual bank, you can open a free account or pay a minimum required deposit for having an account in one of your preferred banks.
To open a bank account, the following documents are needed:
Foreign citizens need to carry their passport
If you are a Sweden citizen, carry your ID proof as a proof of identity
Letter of recommendation can even be asked for shifting your bank account
Letter of acceptance is also required from your employer
The tenancy agreement is also asked for address proof
These are the basic documents that every bank can ask for, but can vary depending on the requirements of the bank.
Mobile Operators
To stay connected in the new country, getting reliable mobile connectivity is necessary. You can use your previous connection, but it can prove costly. So contacting a local mobile operator is necessary. You can get contract plans, prepaid plans, bundled mobile plans, and SIM only plans from the best mobile operators in Sweden.
Select the calling, data plans, contract period that fits your needs and budget. While selecting the mobile operator, compare signal quality, calling minutes, data volume, data speed of different operators.
Selecting SIM-only plans would be a better choice, as it is more budget-friendly. But having an unlocked mobile is necessary for this type of connection.
When you have an excellent mobile connection with you, it keeps you relaxed as you stay connected with your office, friends, family, and colleagues.
To get more information, visit our page about mobile operators in Sweden. You will get detailed information about different mobile operators and their services.
Internet Providers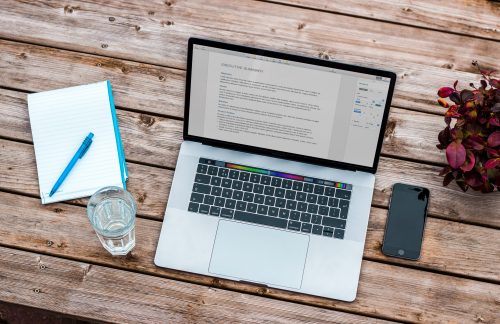 Internet providers in Sweden provide you a good connection to keep you connected with a stable 4G internet throughout the country. Getting a connection here in this technologically advanced country won't be tough for you.
More than 90% of people here enjoy surfing the internet with a reliable and fast internet connection. Visit our page about internet providers in Sweden to select the best provider after comparing internet speed, price, coverage area, and contract period of the different providers. ADSL/VDSL, Fibre, and cable internet are some types of internet connectivity in this highly connected country.
Get internet connectivity from the best internet provider with the following documents:
Resident permit
Proof of address
European passport
Personnummer( registration number) obtained from Tax Agency
Dating in Sweden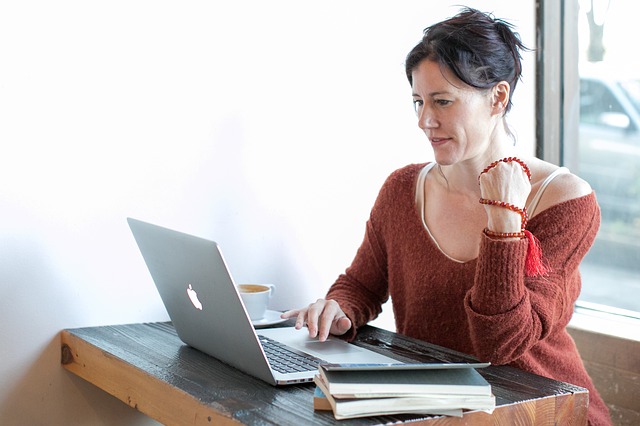 When you relocate to the new country, a special someone by your side makes your stay more comfortable in Sweden. But when you are not aware of the culture of the country, finding like-minded people, especially in Sweden, can seem tough to you.
As every country has its dating culture, the same holds true for Sweden too. So, understanding their cultural differences becomes necessary before heading out on a date with Swedish male or female.
To make it easy for you, Sweden makes you available with many high-quality dating websites. Dating and understanding your respective partner becomes a lot easy with our Swedish dating tips. Read our tips and select the best website after comparing different parameters- price, number of users, features, etc. Register with your preferred website, but do not compromise on quality and end up receiving spam profiles. Make budget-friendly decisions with our wise advice.
Swedish people are the most beautiful and treat both men and women equally. When you like someone, never hesitate to make the first move. But stay honest and genuine with your feelings. When you are out on a Fika (date) with Swedes, they don't like flirting. Though they do not open up with the emotions quickly, they provide commitment only when they understand their Fika partner well.
When you are out on Fika, and your partner wants to split bills, respect their wish, and never insist on paying the complete bill.
Sweden is a very beautiful country and is also considered a paradise for tourists. From food to music, fashion, tradition, good education, work opportunities, this diverse Scandinavian country has all. Moving to Sweden is one of your best decisions. Living here will give you an opportunity to turn your dreams into reality. You will enjoy living in this wonderful place.